Premium coworking, serviced
offices and business clubs
-ABIDJAN-
A premium co-working, serviced offices and business clubs to work, meet and host events. RWC offers access to a unique community of business travellers, entrepreneurs and industry leaders in Africa.
Designed to meet the growing demand of a functional and efficient workspace for professionals with a focused agenda, RWC reimagines how work is done in West Africa. Its thoughtful amenities, accompanied by an attentive team on hand to attend to your every need makes working from RWC a truly unique experience.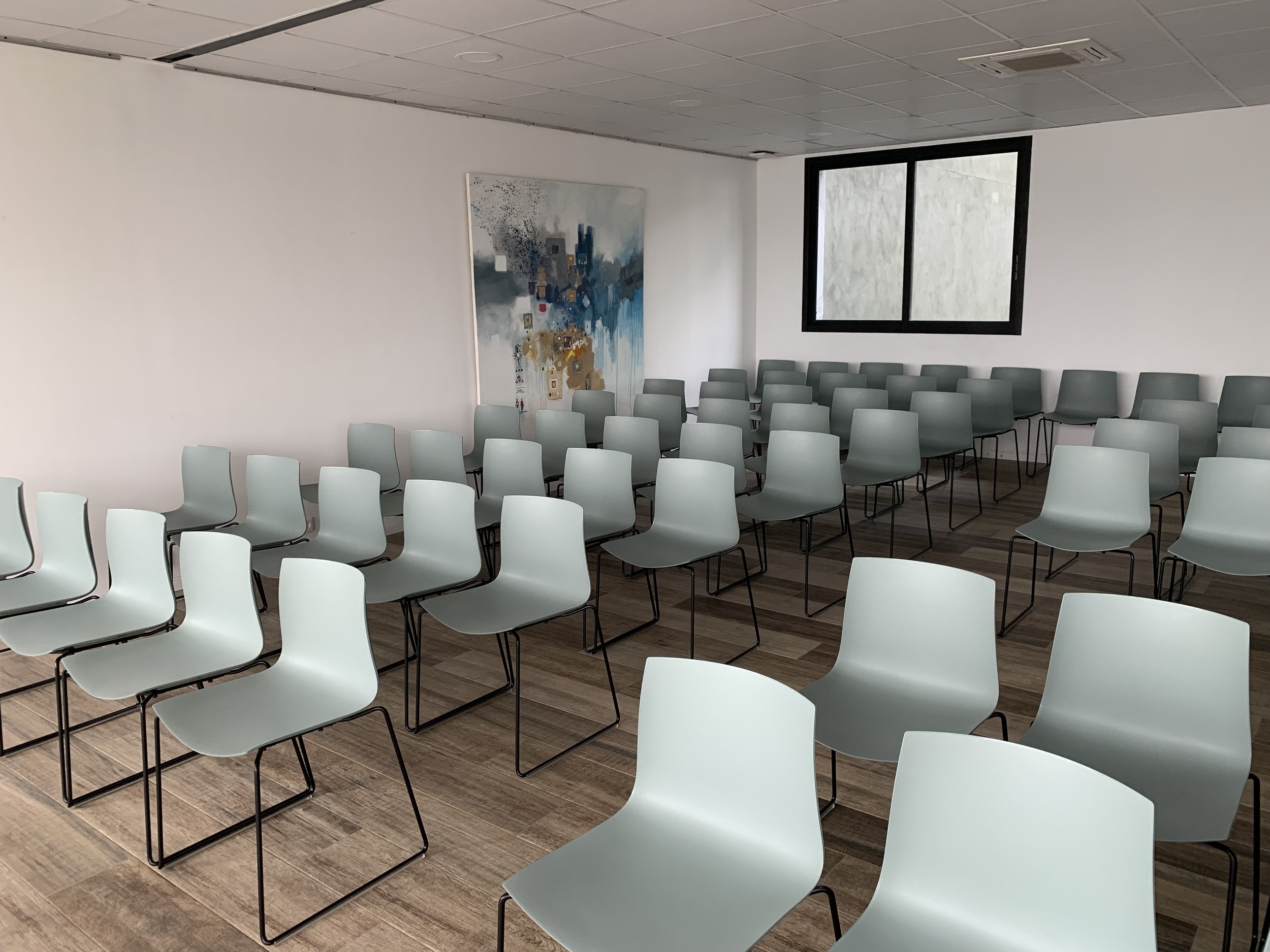 Whether you are organizing a company function, a board meeting, planning a networking event, or conducting a training workshop, choosing the right venue is the key to a great event. From 10-150 people, our team is here to help you put together the most memorable experience.
Need a unique plug & play
office or a work space?
learn
about our offer
Looking for an exquisite network of
dynamic professionals and socialites?
ATTEND
OUR
EVENTS